OJ Pippin Homes
Imagine a custom-designed home in North Harbour. Consider the most important design elements you want to see in that home: a butler's pantry, an immense master bedroom with ensuite bathroom, a two-car garage and that immaculate kitchen.
OJ Pippin Homes is a leader in custom home building and design with the perfect Hamptons style home in North Harbour. This home meets every desire you have and will greatly exceed any expectations you may have had about the custom-building process. Immaculate style and detail in design, this home designed by OJ Pippin Homes has all the bells and whistles buyers are looking for and so much more. OJ Pippin homes are constructed to the buyer's design guidelines, without skipping any minute detail or inclusion element in the process.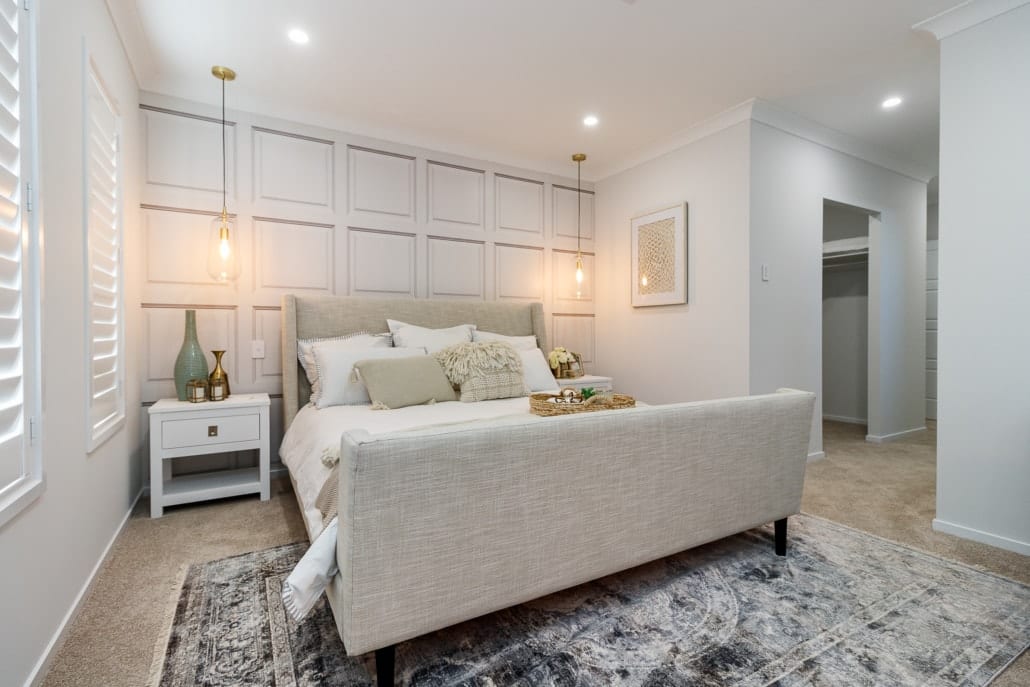 The end results?
A home every buyer is going to love for the rest of their lives!  Employing Queensland's simplest building process, the team at OJ Pippin Homes takes every step imaginable to make the design, construction, and purchase process, as simple as possible for buyers.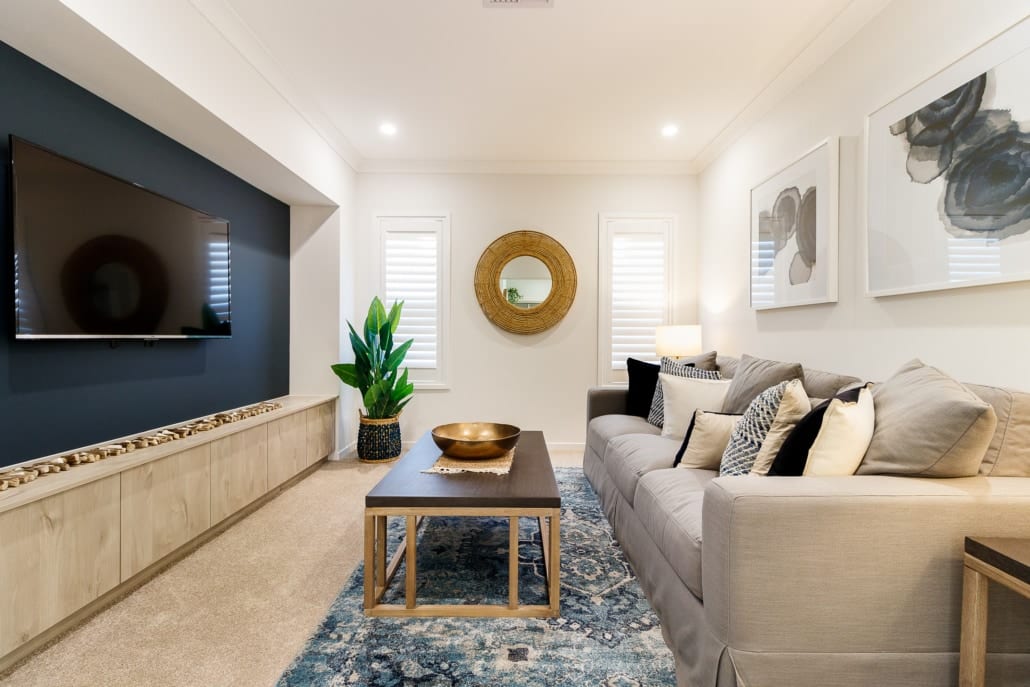 Is it affordable?
Many buyers who are in the market for a new home scoff at the possibility that they'll be able to afford that new home. However, the team is so transparent in the overall pricing of each new home, buyers know exactly what to expect from the onset. Transparency, honesty, and constant communications ensure buyers are not only aware of the construction process, and where the building process lies, but also how much they should expect to spend on their dream home.  The company is of the mindset that honesty and a standard pricing system are the best ways to conduct business as a new home builder. Giving buyers a complete list of inclusions, so they can understand the breakdown of their home's construction, are some of the honest methodologies the company employs when constructing new homes for Queensland buyers.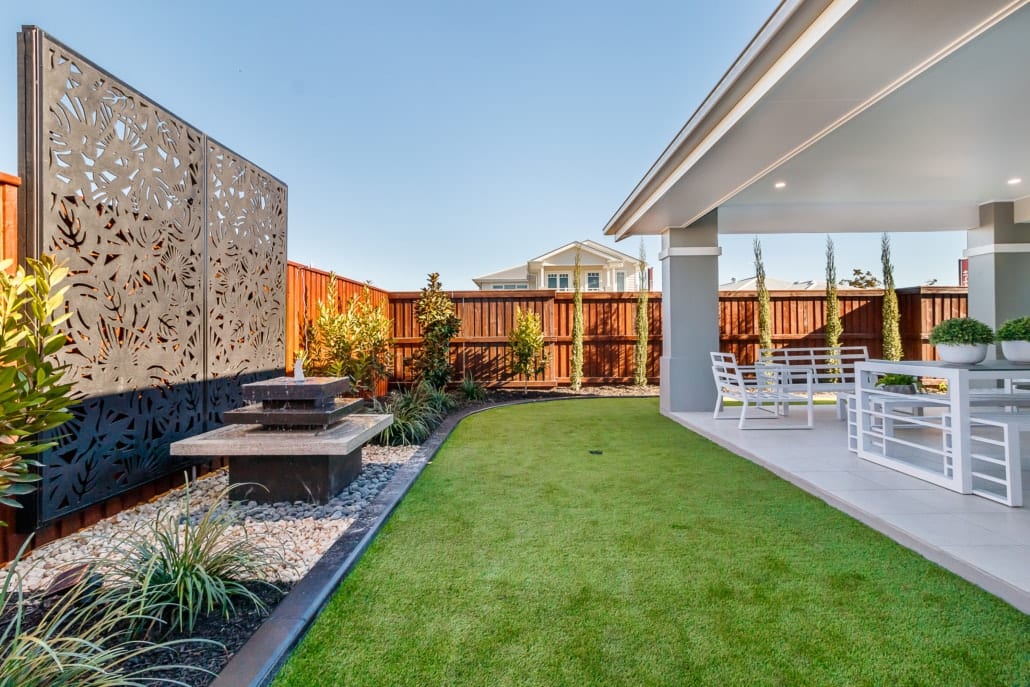 Does the OJ Pippin Homes team specialise in any specific types of construction?
Your North Harbour home is going to feature all the elements you request when discussing the layout and design you want to see once it is built. Some of the areas the construction team specialises in include: 
·         Odd shape blocks
·         Creating custom corner designs and detailed elements throughout the home
·         Split-level homes to make the most of the design elements of steep blocks
·         Drive under garages or rooms built underneath when dealing with very sloping land
·         Homes on posts
Now that you're familiar with the design process, how the team works, and the custom-building options, why not look into the latest new construction in North Harbour? The Edge 271 BP design is a four bedroom, alfresco style home which has everything a buyer could look for. Even the most discerning buyers who leave no detail unturned are going to love the elegance this property delivers.  The four-bedroom, two bathroom floorplan is designed to suit a larger block of land that can afford the new owners plenty of room to create an elegant outdoor oasis and add their own personal touches throughout. A huge master-suite, a kid's play zone and media room are just some of the included features. The massive kitchen is the perfect space for a master chef to create a meal for the family, or for their house warming dinner party after they move in.
Ready to Buy?
Whether this North Harbour home is what you're looking for, or you're interested in your own custom-designed home, OJ Pippin Homes are the company to call. Our transparency, honesty, and reasonable pricing, for the most luxurious design features and elements, is just the beginning of what you can expect when working with our design team!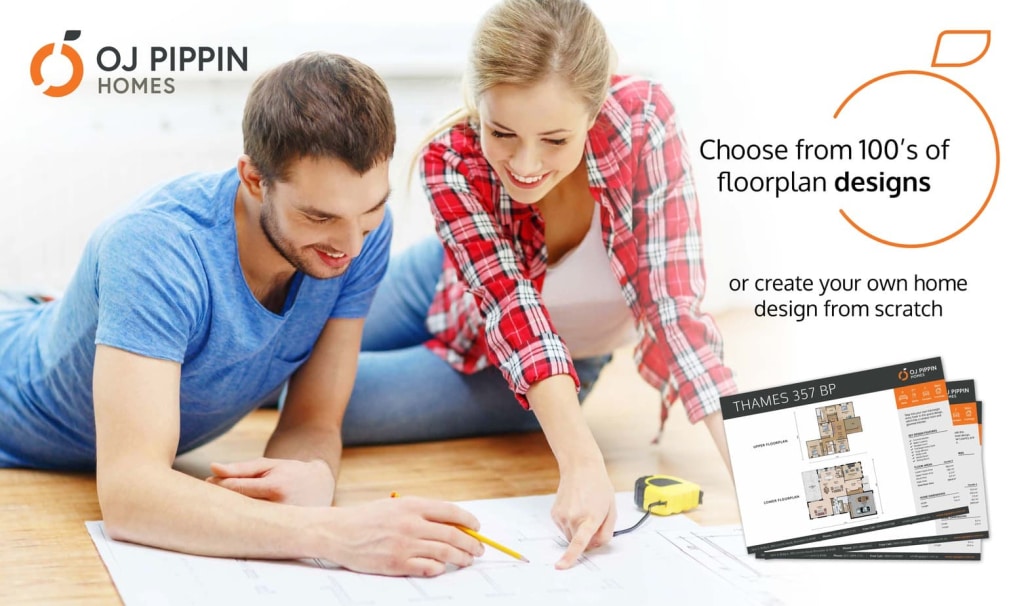 It costs no more to design your own home
One advantage of working with OJ Pippin Homes is that we can design your home from scratch or customise any of our designs to suit your lifestyle, aesthetic and priorities.
Want to take the first step to living the life you've dreamed of? Book your complimentary one-hour design consultation now – call 07 3889 7775, email info@ojpippin.com.au, or visit their contact page.
North Harbour's Sales and Information Centre & 33 Home Display Village (with café and two playgrounds) are open every day from 10am-5pm including public holidays, located on the corner of Buckley Road and Fraser Drive, Burpengary East. We're the people to meet for everyone looking to build their dream home so contact us today! And, don't forget our free weekend activities, parkrun at 7am every Saturday and Yoga in the Park every Sunday at 8am (will move to 7am in Summer). Visit our Events page for more details.
https://www.northharbour.com.au/wp-content/uploads/2018/08/17134-Edge-E-FRONT-HR-20180731112211262.jpg
924
1598
Client Services
https://www.northharbour.com.au/wp-content/uploads/2017/06/North-Harbour-Logo-Reverse.png
Client Services
2018-08-23 10:16:32
2020-06-05 08:00:27
Looking for a Custom-Built or Hamptons Style Home? Look No Further than OJ Pippin at North Harbour!