Looking for Houses for Sale in Burpengary East? Come to North Harbour's Free Halloween Party & Trick or Treat Around our 33 Home Display Village!
October 12, 2018
Halloween at North Harbour
One of the many reasons our 1200 residents choose to build their dream homes in North Harbour is our fantastic and friendly neighbourhood. We've got plenty to do on site for kids of all ages from North Harbour park run, to yoga and boot camp as well as two large parks. As North Harbour has grown, so has our events calendar and our array of things to do has been boosted this year by the addition of our first North Harbour café which is run by local couple Shey and Rob White.
Shey and Rob are very keen to support our local community and are hosting their first North Harbour event in two weeks – a family-friendly Halloween party with trick or treating, fancy dress competition, games and a free screening of Hotel Transylvania 3! The party will be held in and around the Café which is in the North Harbour Sales Office building located on the corner of Buckley Road & Fraser Drive, Burpengary East.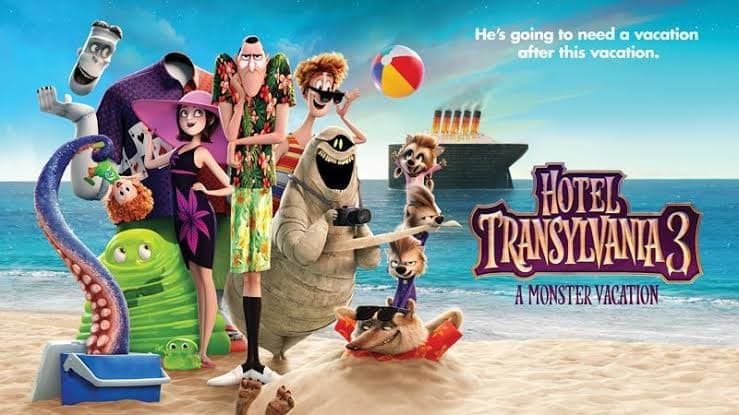 The party will be held on Friday 26th and activities are as below:
Games, music and activities from 3:30pm
Trick or treating through our 33 home Display Village between 4 pm and 5 pm, plenty of opportunities to fill those lolly bags and don't forget to call in at the Sales Centre for extras!
Free face painting between 4 pm and 6pm

- It's worth getting dressed up as the Café is offering prizes for 1st, 2nd, and 3rd best-dressed boy and girl, winners will be announced at 6:15 pm
A free screening of Hotel Transylvania 3 will finish off your spooky evening, showing at 6:30 pm with free popcorn available
Hot food, cold drinks and coffee available to buy (the North Harbour team has very kindly sampled as much of the menu as we can for you 😉 and can heartily recommend the awesome chips, burgers and milkshakes!)
We will have some bean bags in front of the screen but do recommend you BYO blankies, chairs and warm clothes as it can get chilly when the sun goes down.
Full event details can be found on our Facebook event page, hope to see you there!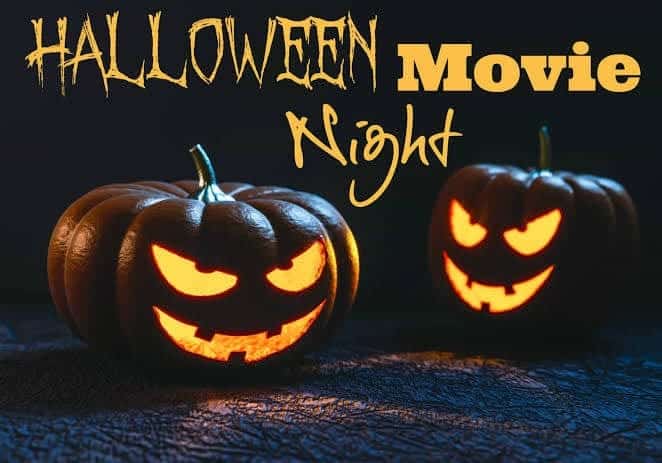 North Harbour Events
If you're thinking of buying houses for sale at Burpengary East, a great way to find out more about life at North Harbour is to join in the fun at one of our events. They're all open to everyone and range from huge special occasion events to weekly events including Cam's bootcamp and our two free weekend events, North Harbour parkrun and Sunday Sunrise Yoga in the Park. Our Events page has full information on our weekly events.
We've also got the following calendar events coming up:
Turning the Screws on Crime – Saturday 13th October
Halloween Movie Night – Friday 26th October (see above for details)
Tree Planting Morning – Sunday 18th November
North Harbour parkrun's first birthday – Saturday 24th November
Burpengary Christmas Spectacular – Saturday 1st December
North Harbour Christmas Party – Saturday 15th December
Details on all our upcoming events can be found on our Facebook page
We also like to support our local community where possible. If you are part of a community group and are looking for a space to meet, please contact michelle@northharbour.com.au regarding availability.
Referrals – Love it Here? Let Us Know
And don't forget! If you're already one of our residents, you could soon be $500 richer! Our referral scheme offers residents who "share the love" and refer their friends and family to join them in our beautiful neighbourhood, a $500 thank you. Simply fill in a referral form for any friend or family member you would like to invite to buy a home at North Harbour and send it to us or drop it into the Sales Centre and you could be $500 better off. We have lots of families and friends living in our growing community who love it so much they keep encouraging everyone to move to North Harbour so we thought we should say thanks!
Every resident who refers a friend or family member who ends up buying land at North Harbour will receive a $500 gift card and their friend or family member will also receive one as a thank you from us. Terms and conditions including the referral form can be found here https://northharbour.com.au/referral-program. You are welcome to drop forms back to us in the Sales office or email completed forms to sales@northharbour.com.au.
North Harbour's Sales and Information Centre & 33 Home Display Village (with café and two playgrounds) are open every day from 10am-5pm including public holidays, located on the corner of Buckley Road and Fraser Drive, Burpengary East. We're the people to meet for everyone looking for home and land packages and houses to buy in Burpengary East so contact us today!